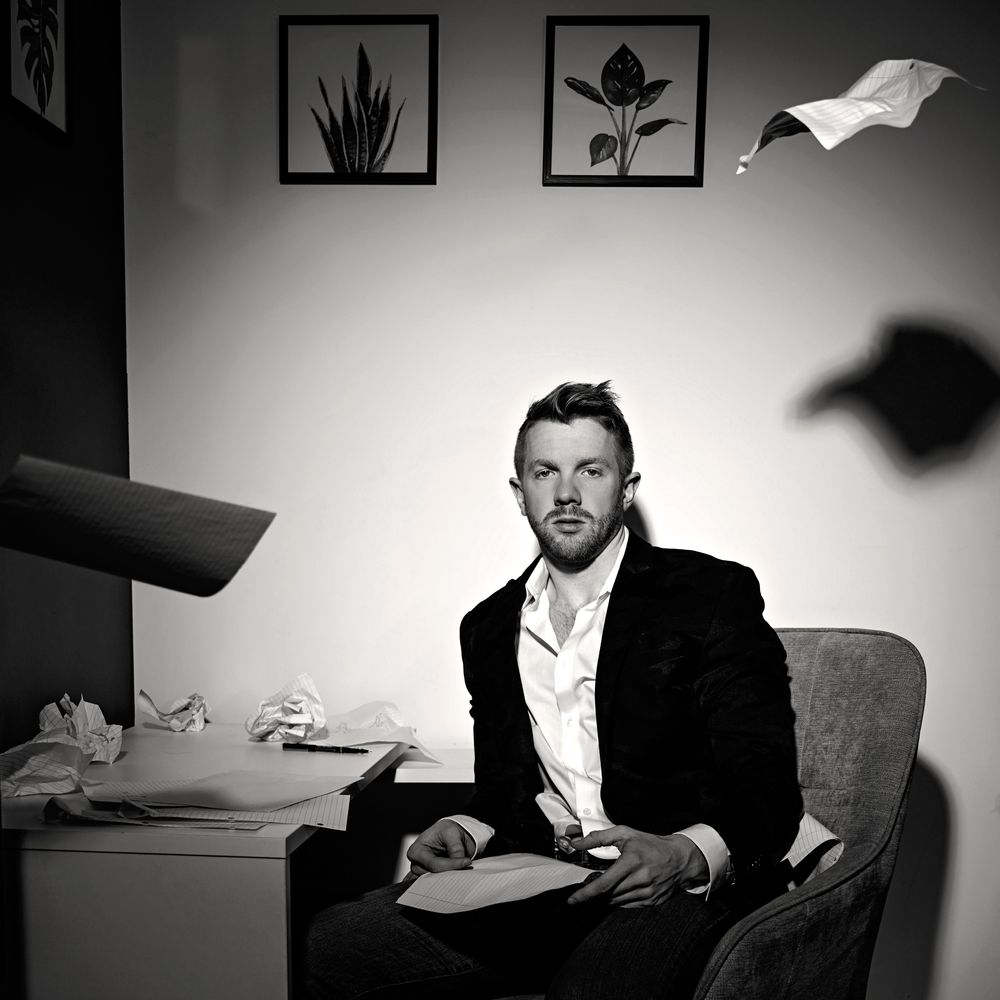 Ricky Allson (He/Him)
A Human Just Being
NYC based music artist. Pop central with a rock/R&B twist. Optimistic realist and a full-time lover. Sharing life lessons and experiences to connect and be closer to the world.
Ricky understands that music is more than just beautiful sounds. Music is a tool for change, and a spark for emotions. Ricky prides himself on the ability to write songs, produce, and perform like a firestriker to the soul.
You can find him in NYC performing in the queer nightlife scene, and eventually the world.