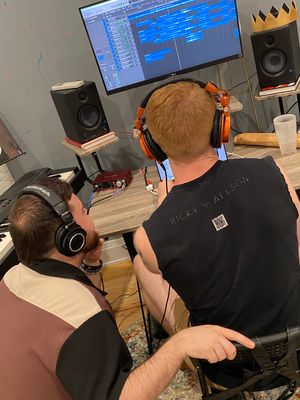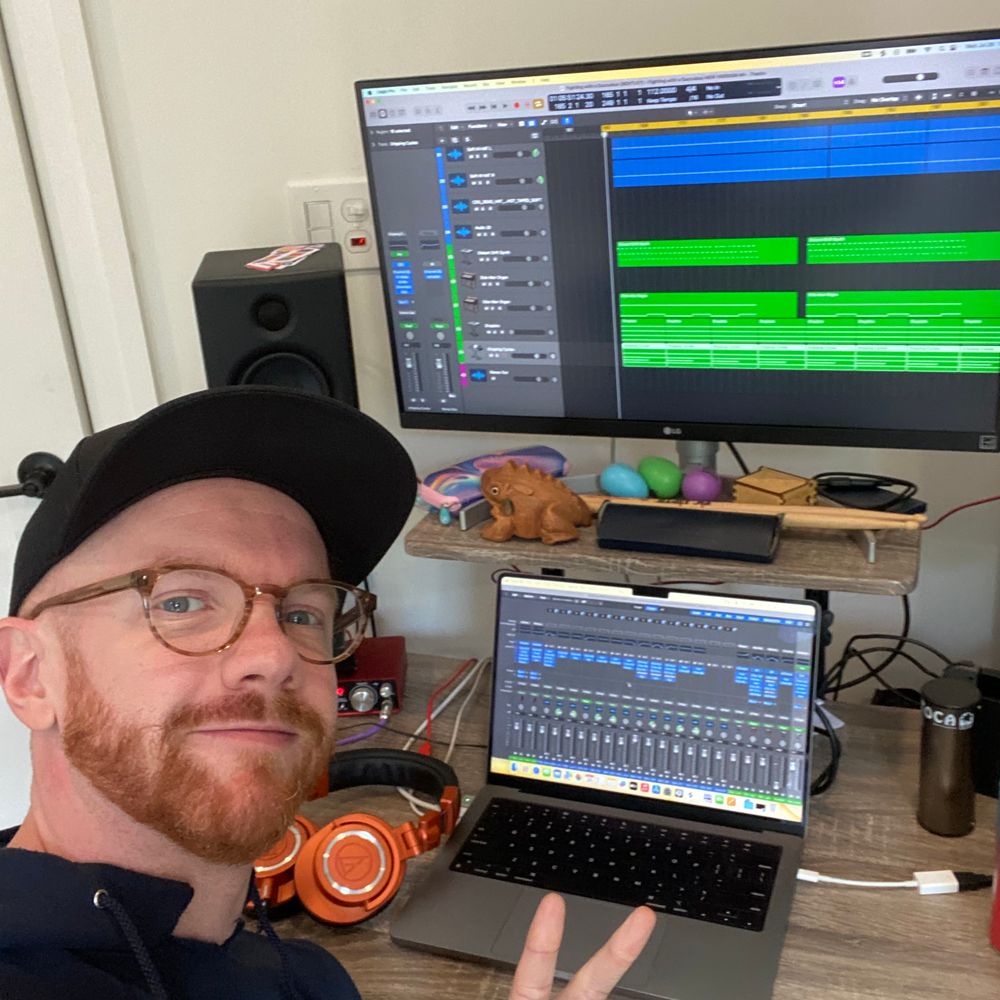 ALLSON PRODUCTIONS
MUSIC PRODUCTION, ENGINEERING, RECORDING STUDIO, ARTIST DEVELOPMENT, LESSONS, VOCALIST/INSTRUMENTALIST, SONGWRITER
ALLSON PRODUCTIONS is a NYC located music production studio that provides all your needs to get your music ready for the masses. Ricky is at the helm of the studio and will work with you from start to finish of your project to make sure it is tailored to you.
Ricky uses his two degrees in music, years as an educator, and experience in the music industry to give you the best experience possible.
Finding the right producer/studio for you can be tough, and sometimes it takes a conversation to know what is right for you. Contact Ricky directly by clicking the button below to learn more! We look forward to potentially adding you to the ALLSON ALL-STARS roster.